15 Mar

Five digital marketing tips for 2019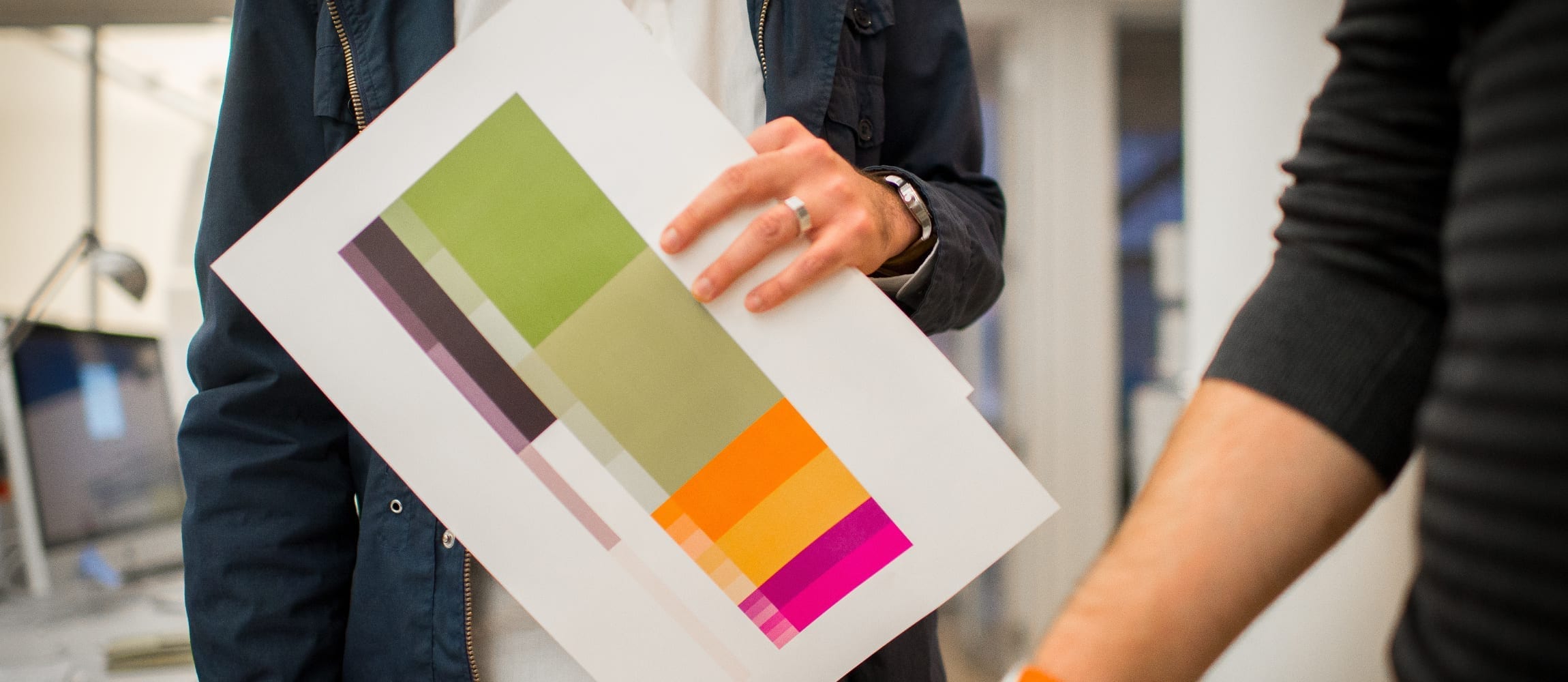 5 digital marketing tips for 2019
The year ahead will be a unique time for the digital marketing world, especially in regard to SEO tactics and approach to content marketing.
Many marketing experts are projecting 2019 will be a transition for digital marketing as technology and new patterns will force many marketers to shift their tactics.
For small businesses owners competing in their local area or niche companies competing in an expanding marketplace, you may be wondering which items you should direct your attention and also what to avoid.  With that in mind, we've outlined five digital marketing tips to keep on the radar for the remainder of the year.
Know your audience and market
Understanding your audience is key within any type of advertising strategy or marketing practice.
With this in mind, focus on your prospective market and stick to your plan of attack. While you can't be everything to everyone, examine what tactics are performing the best and increase in those areas. On the other hand, take a strong look at areas that are lagging and diagnose items that can be more effective. 
It should go without saying that tracking customer behavior and demographic information while digging deeper into what makes them move toward purchase should be one of the first items in your playbook.
Content is King
The saying still remains true, but how will you approach your content strategy?
Solid content will build trust with your audience and also place your business in a position of authority.
If you are going to create remarkable content, you should play to your strengths and expertise. Create pieces that resonate with your audience and answer a question to which they are searching.
Focus on quality. Quality over quantity will always win in the long run.
Today, there are many blog posts that are circling around the depths of the web. So if you are creating general interest content within your area of business, what will separate it from other businesses creating similar content?
Social media
Facebook remains a powerful social media tool, but don't disregard other platforms such as Instagram and LinkedIn for your business.
Social media is intended to be social, so likes, shares along with engagement metrics are of importance, but the communication aspect among a given audience is vital as well.
Pay attention to what you are posting and ask, is it really unique? Is it relative to the audience?
In addition, also consider digital advertising across social media platforms. Organic reach is growing among platforms such as LinkedIn, but creating a media budget for social media is necessary and numbers point to an increase in search and social spending this year. When planning and measuring, determine what success looks like for you. 
And remember, while social media is a social outlet, it is also an advertising platform and companies want you to spend time on their platform.
Google is still number one
Google still remains the number one driver of web traffic and offers a multitude of products to assess your web presence such as Google Search Console, Google Analytics and Google My Business.
With regular updates and advancements, Google products should not be ignored as part of your digital marketing strategy. Google My Business is a prized element along with Google reviews from loyal customers.
In addition to Google, pay attention to other search engines such as Bing and Yahoo. While not as robust as Google, they should not be overlooked in terms of search traffic and SEO value.

Multi-channel approach
In today's digital landscape, businesses must have a multi-channel approach to their strategy and communicating ideas.
Individuals are bombarded with thousands of messages each day and multi-tasking is a common practice no matter the age group or demographic details. 
While at work, you may have multiple browser windows open while streaming Spotify and checking Instagram all within the same breath. On the other hand, you may be watching Hulu while scanning your iPhone in between commercials at home. It's all too common and more than likely the norm for many people.
While a relatively older school of thought stated it might take seven to eight exposures before a consumer responds to a message as a standard, it may now take double that number for a response.
Think about your overall approach and how you can get the most out of your content across numerous channels.
Create content and messaging that can be deployed across various social media channels, video or other platforms to make your content spread. Build a framework and use various avenues to generate more people viewing your content.
For example, take a well-thought blog post and take snippets from it for use on social media or a video or audio file. From this point, you may also promote posts in Instagram stories and other avenues as well for it to spread among your audience.
Be consistent and focus, and in the end, you will see results
Contact Adams + Swann
While there is always more to keep in mind in an area that is always moving, these digital marketing tips will keep you in-the-know and give you a focus on industry trends to watch. If you're a business owner looking to increase your digital presence, feel free to contact Adams + Swann for a free consultation.