28 Dec

Four areas of web maintenance that require dedicated attention

Regular web maintenance is essential to keep a website running efficiently
If you've recently launched a new website, then chances are you are already seeing improvement in areas such as online visibility, domain authority, or an increase in keyword rankings.
But like many other areas of digital marketing, you can't embrace the "set it and forget it" mentality with your website either.
After all, this is your hub for visitors to find information regarding your product or service and ultimately make buying decisions.
Practicing proper website maintenance is an ongoing process, no matter the type of business or the function of the website.
Within most businesses, we find these four items as common areas where web maintenance should be a point of attention: 
User Experience & Functionality
Website Security
Website security is one of the top reasons to have a regular website maintenance plan in place. In today's web world, hackers can discover vulnerabilities within your website and attack the website or the hosting server.
There is no 100% guarantee your website may not get hacked, but if you stay up-to-date with a current plan and regular procedures, then it will be less likely for a malicious event to occur.
When working with WordPress websites, we utilize WordFence, a popular plugin that helps protect your website by scanning it for malicious links, malware, and other vulnerabilities.
SSL Certificates
In addition to security features, SSL certificates should be explored for all websites. Trust is a big part of the web experience and if visitors don't see the lock icon in the address bar of their browser, then it could leave a negative impression.
So, what actually is an SSL certificate?
SSL stands for Secure Sockets Layer, and an SSL certificate is a digital certificate used for the authentication of the identity of a website and encrypts the information that is sent to the server.
SSL certificates don't last forever and they do need to be renewed.
Software updates
When working with websites, there will always be updates that require a newer or higher version than the previous one.
For example, WordPress websites make up a great portion of all websites created and require a core update on a regular basis.
In the same regard, there will be plugins or applications that will require updates as well. When updating, you must check the compatibility between all items to make sure there is no conflict.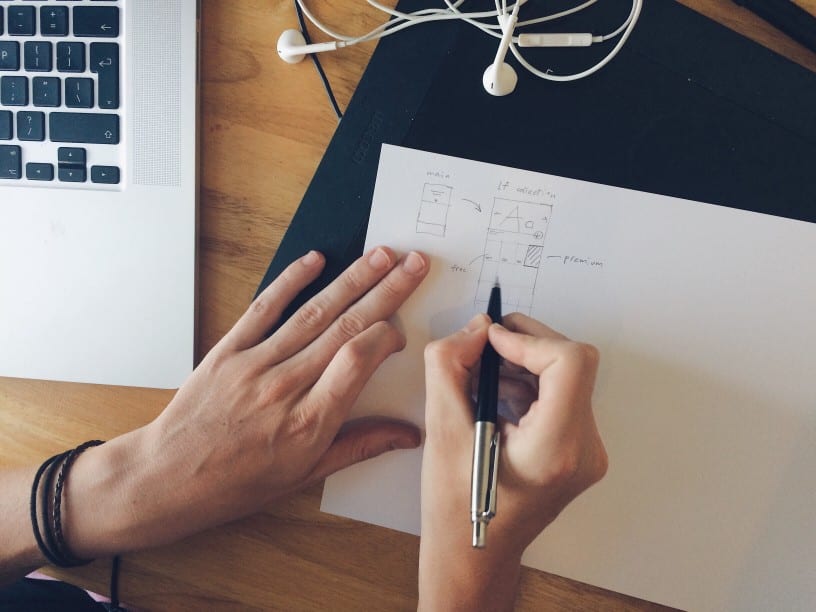 User Experience & Functionality
When first visiting a website, most visitors should be able to find the information they are searching for in a timely manner.
Web technology and trends move fast, so keeping your website fresh with new content and paying attention to best practices is vital to the overall user experience.
And when it comes to functionality, page speed, broken links, and page errors are common optimization factors that should be monitored on a regular basis. While these items relate to website maintenance, Google has identified them as major players regarding best SEO practices in the future.
What are the advantages of a website maintenance package?
As aforementioned, website maintenance is an ongoing process.
When you own a website, you have to think of it as an investment and put into it the same protection as you would your car, or even your own health so to speak. 
For example, if you are going to drive a car, then you have to keep the tank filled with gas, change the oil, and conduct routine maintenance from time-to-time.
The same is true with a website.
But when you have a website maintenance package in place with an agency or website company, then any issues with your website should be less of a headache if anything happens to go wrong.
In most scenarios, you will find having a website maintenance plan has the following advantages and benefits:
Cost-effective: Paying monthly for web maintenance is easier and more cost-effective than paying a greater amount in case of a major conflict or vulnerability
Dedicated team: When hiring an agency to maintain your website, you will have one team with one focus.
Regular updates: Maintaining a website requires a consistent effort with weekly, monthly and quarterly checkups
Reporting: From optimization reports to security scans, web companies have a wide mix of tools to help detect any issues with websites. 
Conclusion
If you are going to have a strong website, then you must invest in it.
When it comes to web maintenance, businesses should view it as another piece of the puzzle as it relates to their web presence and the cost of managing a website. Like SEO and other digital marketing tactics, web maintenance should not be ignored for small to medium businesses.