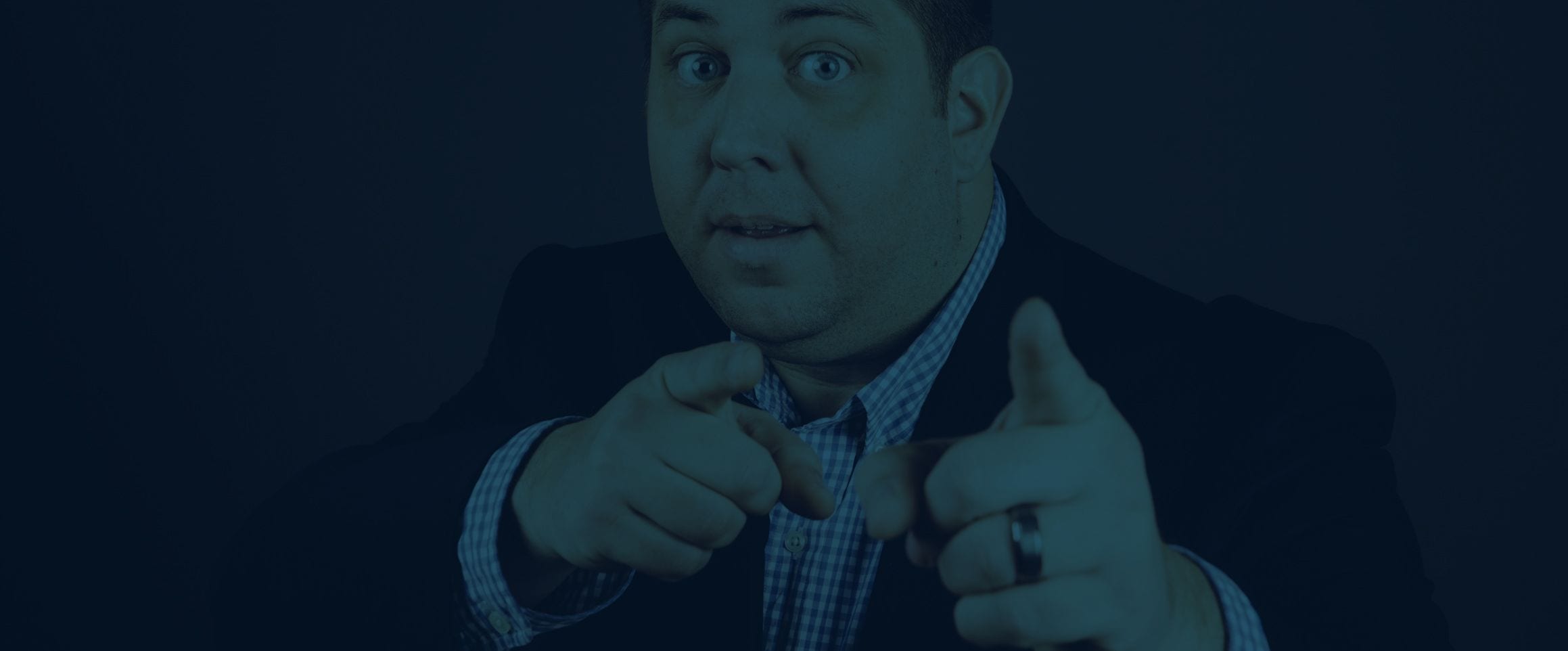 16 Apr

Adams blends old and new for Mixtape Monday
The Black Crowes, Otis Redding and Sturgill Simpson make the cut for first installment of Mixtape Monday
Pete Adams handles the sales and strategy portion of Adams + Swann on a day-to-day basis, but when he's not in the office or at an event, Adams enjoys good music just like anyone else.
Southern, tried and true, Adams digs back to some classics from his younger days in the inaugural Mixtape Monday installment.
Adams kicks it off with a classic from Georgia's The Black Crowes with "Thorn in My Pride." Starting it off smooth and soulful, Adams also includes other favorites from The Peach State with cuts from Allman Brothers Band and Widespread Panic.
During the early stages, Adams throws in a little "I got to, got to" from Otis Redding with "Try a Little Tenderness."
Other favorites of Adams include cuts from Pearl Jam, The Avett Brothers, Jason Ibell and AC/DC among others.
Closing the playlist is a stellar track from Sturgill Simpson and his take on the 80's song "The Promise," originally performed by When in Rome.