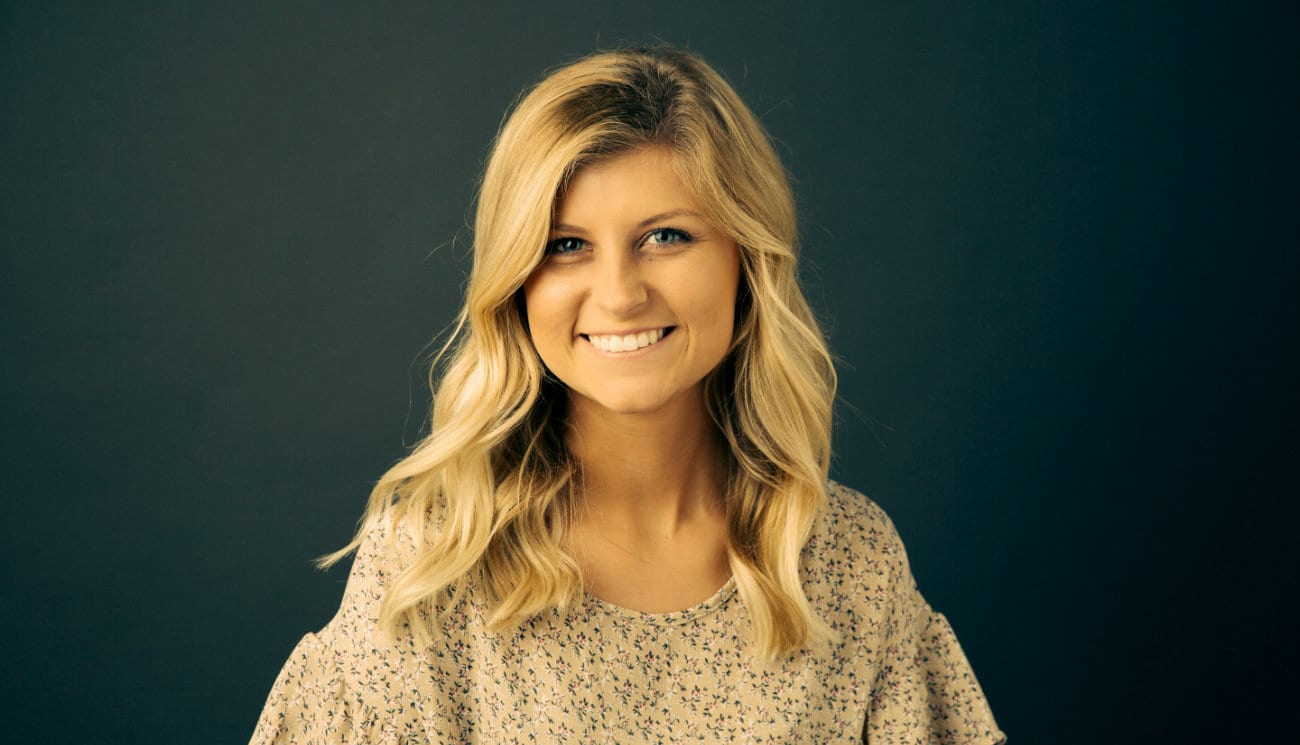 12 Apr

Adams + Swann add Olivia Wright to staff

Adams + Swann recently announced the addition of Olivia Wright to its team. Wright has been named communications manager and will ensure great experiences for clients.

"We're excited to have Olivia join us and look forward to what she will bring to the company. She will be in a valuable role, and her background will make her a great fit within our team " Adams + Swann Partner Pete Adams said.

Wright, a native of Adamsville, Tenn., is a recent graduate of Middle Tennessee State University where she earned a degree in Organizational Communication. In addition, Wright's background experience also comprises visual art and photography.

"I'm excited about joining Adams + Swann. Their knowledge of the industry, along with their relationships within the community make them an ideal fit," Wright said.   

"I'm looking forward to Olivia growing and learning within our company. She's a well-rounded team player and will bring a variety of skill sets to the table," Adams + Swann Partner Travis Swann added.

Adams & Swann is a full service advertising and marketing agency located in Murfreesboro, Tenn.