19 Mar

COVID-19: Business tools and insight to navigate the crisis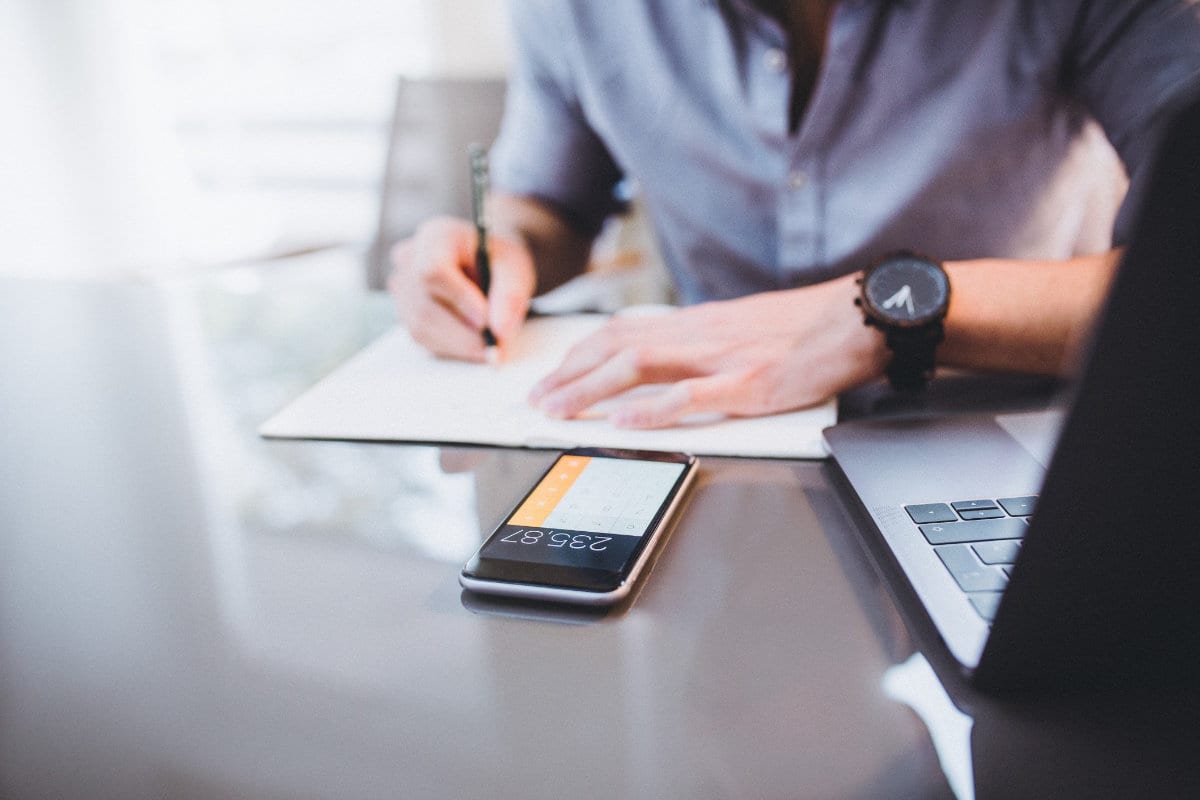 There is no doubt the nation is facing unprecedented times.
Fear is driving panic buying at the grocery store, businesses are closing temporarily with the hope of opening back up soon, the financial markets are declining, and people are worried about our national healthcare system being able to support a surge in COVID-19 cases.
With all this uncertainty, what can your business do to survive this storm?
At Adams + Swann, we have been in communication with clients discussing how they can maintain their sales and also communicate with clients and customers while navigating through an unclear time.
While some are bracing for impact, others see opportunities to maintain a strong presence.
Each day, we work with businesses of all sizes in various industries. In addition, we have business partners in various states and locations, so conducting business virtually is normal within our day-to-day framework.
But if this is not normal routine for you, there are several tools and resources at hand to help you work from home or disrupted business hours.
Tools and Apps to work remotely
Google My Business is a tool you should be utilizing regardless of a pandemic situation, but Google offers resources for small businesses within their framework that are resourceful during the COVID-19 crisis.
Google for Small Business
Google Drive
Google Docs
Slack is a workplace solution that will reduce emails and keep conversation in one place. It is an ideal place for remote work.
Instant Messaging
File Sharing
Zoom is a video conferring solution that you can use anywhere.  From one-on-one conversations to small group meetings, Zoom offers many solutions to users.
Video Meetings (one-on-one or group)
File Sharing
Voice Calling
Be a leader in down times
As a business, you should remain strong and viable even when difficult and unprecedented circumstances are on the rise.
Stay calm and think strategically
It can be tough to keep your head down and complete work while the news and social media are begging for attention.
As a business leader, your employees and customers are depending on you to lead them through this scary time.
Overreacting to each news story that is published will keep you guessing on what to do.
Strong businesses have already had conversations with their banker, accountant, and attorneys and are developing contingency plans on how to manage their businesses and weather the storm.
From a marketing perspective, guide your customers with information that is relevant to their problem.
People want to know what they should do, so you need to tell them how to communicate with your business and what to expect as much you can right now.
Communicate with your employees and customers
Do everything you can to help your employees and customers with their needs during this time.
Employees may be scared they will lose their job or be unable to provide for their families. In addition, they may be scared of getting sick.
During this time, the best businesses we have spoken with are taking proactive measures to ensure their employees are secure so they can take care of their customers.
In your marketing efforts, take this time to grow your relationships.  Email will help communicate with your audience and give direction about your business, and in turn it will build trust.
This will ensure you are winning customers for the long term.
Stay the course
Keep your advertising and marketing efforts strong during this time. As many business sectors will take a dip, that doesn't mean you need to stop doing what you are doing
Strengthen you commitment to your marketing.
Communicate on your social media channels and your website so your customers know what to expect from your company.
Find ways to help others with your business and promote those efforts.
This will calm down, and you should  be right where you left off, not behind the competition. So keep doing what you are doing, and maybe more. This will benefit you in the end.
As a whole, most Americans are fearful right now. How can your business be part of the solution and not part of the problem?
By thinking strategically, taking care of your employees and customers, and staying the course, your business will emerge from this crisis stronger.