18 Feb

Everything to know on how to work with an advertising agency

For many small to medium businesses, learning how to work with an advertising agency can be challenging.
There are many variables at play.
Expectations versus reality.
Budget versus real cost.
And there is sometimes the lingering question of "what are we actually paying for?"
While these questions and concerns are common when first starting to work with an advertising agency, they shouldn't be after time.
After all, if you are at the stage of hiring an agency, you have already discovered your business is at a crossroads with your marketing endeavors and understand you need assistance in some capacity.
Maybe you are dipping your foot in new water for the first time or you've been with an agency for years and are looking for a fresh take on your marketing, the selection process should be built on trust and understanding – just like any relationship.
Whether it is a new website project or an ongoing SEO plan, understanding how to work with an agency when purchasing services is essential for both parties involved.
In many situations, most clients we meet with have similar scenarios and struggle in the following areas:
When starting the process to find an agency, you may have a few questions regarding its role within your business.
In a perfect scenario, an advertising agency can act as your marketing team as they have expertise in many areas along with a wealth of contractors and specialists.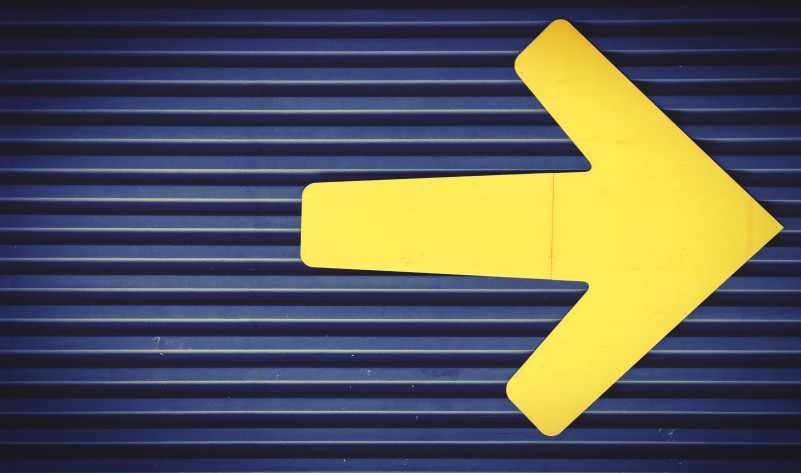 Do you need an advertising agency?
In short, yes.
If you are a small to medium business competing with similar companies in your market, then you should understand how advertising and marketing can work for you.
In many cities and areas, you may have been the only game in town for some time.
But as the digital landscape, technology, and consumer behavior has shifted, competition has more than likely emerged for many businesses. 
As a business owner, you should reach out to an agency when you are struggling with any of the previous items as you'll be able to take back your time and focus on the business.
How much does it cost to hire an advertising agency?
If you are going to hire an agency, plan on spending anywhere from $500 – $5,000 on the local level.
This amount may vary depending on services purchased and will account for advertising budgets as well.
Within this number, there will be service fees for items such as SEO maintenance, social media maintenance, and similar items.
Also, advertising expenditures such as Google Ads are part of this amount as well.
In contrast, creative services such as logo design and collateral packages are usually purchased on a one-time basis as they are the initial steps when creating a unique branding experience.
Within our agency, we offer a mix of service-based fees, advertising expenditures, and project-based creative work.
Saving money is always preferred, and you'll find that in many cases hiring an agency as your virtual marketing team has many benefits.
Marketing has become a generic word which many local businesses toss around or don't take seriously, but you will find that once you take into account all costs of doing business, hiring an agency can be cost-effective in the long run.
So now the main questions are answered, let's get down to areas in which we see many businesses struggle and where they need agency experience.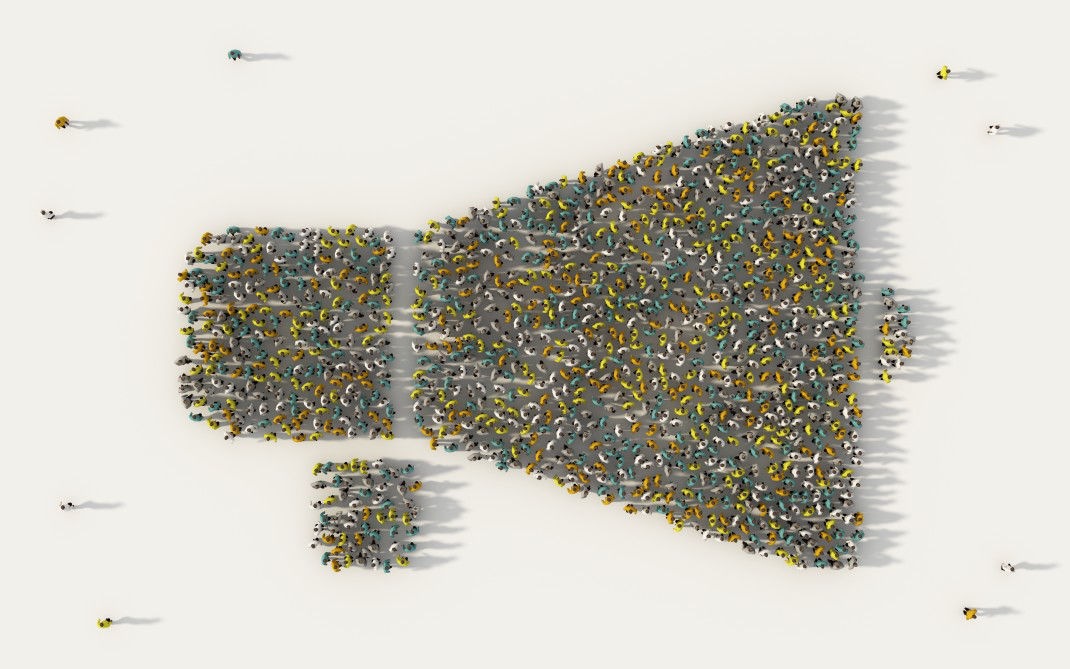 Knowledge gap on digital marketing and contemporary practices
One of the many areas businesses face marketing struggles lies within the fact they are out of touch with contemporary practices and do not understand the latest marketing trends.
And when it comes to marketing, knowledge and evolving as a business go a long way in the marketplace.
While you may not understand the ins-and-outs of SEO (Search Engine Optimization), you should recognize that is important to your business and its place in a digital world.
New ideas
In the same manner, as a business, you should be open to new ideas and reach outside the box in some areas.
Your agency will be your guide, but you must let them be. As an owner, you may have to set aside your predispositions and lack of understanding for the moment.
But if you engage in a collaborative effort, you will be able to produce big ideas. 
Open Communication
In turn, agencies need to know what you do so they can communicate your values and ideas with your audience.
So on the client-side, make sure you are always keeping the agency up to date with any new changes within your business because communication is key.
In most scenarios, receiving updates or brainstorming on new initiates is great for an agency as it gives them new marketing opportunities.
Mutual relationship
However, as a client, the partnership is not one-sided and you do have to place a certain amount of trust within an agency and the fact they are making the best decisions on your behalf.
If you have questions or need information on certain topics, then you should always ask. A reputable agency should have answers and be willing to help educate the client on any particular topic.
Outdated brand model
Your brand should evolve over time and adapt to new ways of conducting business
In many situations, businesses confuse advertising, branding, and marketing.
So what actually is branding?
Well, it primarily relates to the emotional appeal or the way a customer perceives and interacts with your brand or product.
While many think it is simply a logo, a brand is more and it encompasses many items that include collateral items, merchandise, customer service, and most importantly – the relationship between the customer and business.
At the same time, your brand also extends into your company beliefs and culture.
To differentiate, branding involves fonts, colors, design and other elements but it also shares a symbiotic relationship with advertising and marketing.
Therefore, a memorable brand will have an impact and it may be difficult for customers or clients to describe what drew them to it.
But it is usually a combination of the aforementioned items as branding works with advertising and marketing to connect a certain style and feel of the company.
Inconsistent messaging and story
Another area where businesses fall short and need an agency is within their messaging and company story.
Many times, businesses like to tell their company history and don't focus on what they actually do.
While years in business and awards are reputable items to list on a website, people ultimately want to know how you can help them.
The real question prospects want to know is how do you help them solve their problems and make their life easier?
With an outdated story, your business will appear out of touch with customers.
But when you focus on solutions for prospective clients or customers, you can take them on a journey, and in time, they will become an advocate for your brand.
Underperforming website or new creative
In many situations, an underperforming website or the anticipation of a new creative project are a few of the main reasons businesses seek our agency.
If you are at this stage, then you understand there are limitations within your marketing efforts.
While it may not be the best position for your business, it is a good spot to be in some regard as you've realized there is a disconnect in areas affecting revenue or the way customers perceive your brand.
Once you are at this point, you must understand the role of advertising and marketing within your playbook.
It is important to understand what it is not, but it is also important to understand how you can embrace it and realize the relationship between revenue and marketing goals.
Don't look at advertising as the end-all solution to your problems. Chances are advertising can help, but there could be internal processes and other areas of concern that should be addressed first.
If your website is not where it should be, it is important to remember that is the cornerstone for information regarding your business and where customers will more than likely make a buying decision.
In the same manner, you must know that once you update your website, you should understand that it is a long-term investment and you have to maintain it to keep prospects in the sales funnel.
When it comes to creative, we always say good design matters. While people may not completely understand what goes into designing a good logo, when they see it, there is usually a positive or negative correlation inside their mind.
With the help of an agency, you can take your creative to new heights. 
Conclusion
As an agency, the overall goal should be to produce the best work possible to help grow revenue for the client.
Like any business relationship, each party has to work together and there may be give-and-take at times.
On the other hand, the client should always be a solid partner and hold up their end of the bargain as well.
If both of these elements are working together, then the relationship will be mutually beneficial for years.