16 Feb

Local marketing strategies for small businesses

It is everyone's goal to grow their business in some capacity.  
As a business owner or marketing manager, you have decided it's time to hire a marketing agency for your business. But where do you begin? And how do you make sure you choose the right one?
For many business owners, you're more than likely an expert in your field. But navigating areas such as SEO or originating new marketing strategies can be difficult. With this in mind, marketing agencies exist solely for this reason — to help business owners and marketing teams realize their growth potential through marketing and advertising.
Inconsistent messaging, underperforming websites, and lack of brand development are all too common among many local businesses. But you're in luck, we've identified seven solutions every local business should put into practice to help grow their presence locally. 
Brand development and strategy
It's very easy to get lost in the weeds as a business when trying to tell your story. Many times, businesses focus on information that doesn't matter. 
For instance, you've probably been telling your company history for years on your website. But if it's not compelling, or if it doesn't solve a problem for a potential customer, then it may be time to change your copy and direction. 
In addition, you may have described your services, but not focused on the benefits, values, and how you are different. 
When interacting with a business for the first time, people want solutions to their problems. And if you aren't giving them the answer, then you will lose valuable prospects. 
Our advertising agency can help establish your story and bring out your excellence and what separates you from other businesses in your field. 
Also, Adams + Swann helps businesses establish their brand identity through logo design and other items that establish distinguishable elements in the customer's mind.
Branding involves the emotional appeal of the way a customer perceives and interacts with your brand or product. There is more to a brand than just a logo and it includes a number of components which include collateral items, merchandise, customer service, and most importantly – the relationship between the business and the customer. 
Furthermore, it extends to the beliefs and culture of your company. Branding involves fonts, colors, design, and other elements but it shares a symbiotic relationship with advertising and marketing. 
Effective brands make a strong impact and give customers a reason to stick with them.
Compelling website and message
In today's digital world, customers demand you have a great website. We are a visual society, and design trends and best practices are always changing. 
When thinking about the consumer pathway, visiting a website is a pivotal step in the middle stages where prospects are conducting research and considering a buying decision. If your website is underperforming, then potential leads will move to the next website. 
Keeping your website up to date is a crucial piece of the puzzle, along with the flow of the website and where you lead the customer. 
Does your website include proper calls to action? Is the website copy solving a problem or providing a solution?
Clarifying your message and letting potential customers understand your product and service without any disturbance is key in website design.
Like many methods of traditional advertising, the experience visitors should have on a website is no different – give people what they want and when they are most receptive to the offer. 
Creating a personal experience on the web includes many factors, but keeping content and offers relevant to the user's specific needs should be a primary course of action.
SEO basics and best practices
To many, SEO is mysterious territory. A greater portion of local business owners don't actually know what it is completely, but they understand it is important and their business needs it. 
The world of Search Engine Optimization (SEO) is constantly evolving, which requires commitment and dedication on all levels.
If your business has decided to move from the sidelines and start playing the SEO game, there are a few things to consider. To begin, you must have a solid SEO strategy in your digital marketing playbook.
There is more to SEO than simply examining keywords or typing your business name into a Google search. It encompasses many areas such as content marketing, copywriting, page optimization, infographics, Google Business Profile, and more. Together, these elements combine to help increase the quality and quantity of traffic to your company's website.
Next, and most importantly, you must commit to a monthly budget. 
SEO is not a one-shot tactic. It requires attention day-in and day-out and it must evolve with emerging trends and changes.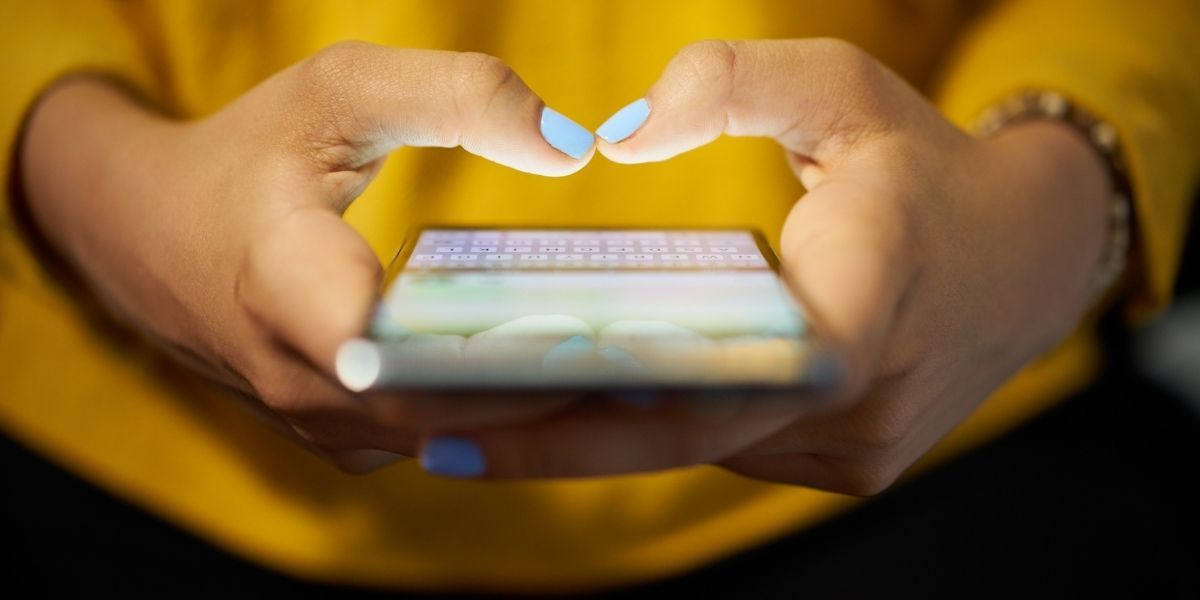 Social content and delivery
By collaborating with your business, Adams + Swann can identify the most effective social media platforms that drive traffic to your page, website, or physical location.
A successful social media and content strategy is based on the way you approach content and how it fits within your framework.
Since each business is different in what it does, we provide content and messaging that is relevant to your buyer at multiple stages of their journey.
Today, social media management requires the use of multiple channels to deliver your message.
In addition to your website, you should be active on social media. To engage different audiences, you should deliver different content to each channel.
With this in mind, it's not enough to simply have a great website without paying attention to social media. In most cases, your company should have a functional, strong website along with a good social media presence.
As a business, social media channels can reinforce your values, mission, and selling proposition.
Paid Digital Media

 
From social media advertising to pay-per-click advertising, paid media is an important part of local business marketing. 
Depending on your industry, your needs may differ when it comes to paid digital media. For example, home service businesses such as HVAC, plumbing, or electrical may require a greater budget for PPC as it is more aligned within this industry. Whereas a local tax company may purchase paid media in seasonal patterns. 
The use of pay-per-click advertising (PPC) platforms such as Google AdWords can generate qualified leads for your business through traffic to your website and phone calls. PPC campaigns are commonly used by our clients to generate business at strategic moments in a pulsing pattern, while others use it to consistently generate inbound leads.
We begin by collaborating with your business to define the most targeted strategy based on your particular goals and objectives. Our experience has led to stories of clients who saw a 20% increase in revenue over the previous month and began scheduling appointments two weeks ahead of their previous numbers. In addition, some of our campaigns have helped businesses turn around their company so they could sell within a short period of time.
Ultimately, we want your business to generate leads that will turn into revenue, so conversion metrics like phone calls are important to many of our campaigns.
Email Marketing/Remarking/Text
Marketing your product offerings to both existing customers and prospective customers is key to the success of your local business. 
How do you interact with customers after a sale or service? In addition, how do you communicate with prospects who have interacted with your business but have never used your service?
When considering the consumer pathway and the journey from awareness to advocacy, remarketing should be considered at different stages. Messages should be tailored to the stage of the consumer journey at hand. 
As technology continues to advance and smartphones have become a way of life for many, email is alive and well, and more important than ever before. Similarly, text messaging campaigns can be effective tools also. 
Traditional Advertising
While it may seem archaic in many areas, traditional advertising still has its place in many local markets. 
Print, radio, television, and outdoor all help create brand awareness for local businesses as they are still considered trusted and credible sources. For some businesses, traditional methods may be more effective while the effectiveness may differ for others. 
When buying media locally, you should consider how it will fit into your marketing mix and always keep in mind your media schedule.