14 Jul

Photography 101: Why You Should Focus on Images in Your Marketing

All too often, most people take photography in marketing for granted.
They fail to realize how creative images can attract buyers and photography is merely an afterthought.
Photography in marketing has several remarkable benefits. A few benefits include:
Adding a degree of professionalism to your advertising
Increasing engagement where clients can reach out to you
Excellent way to share information and facts instantly and create social reach
Creates an emotional appeal where people will react to your images
Quick way to capture the attention of people
Give your website a cohesive feel
Over the years, it is no secret photography has evolved, and to date, it is still evolving.
First invented in the 1830s, photography was primarily used by upper-class families for formal portraits.
Later, during the 1970s, Polaroid cameras gained momentum, and many people had photo albums processed in darkrooms.
By 2007, digital photography was gaining recognition rapidly.
One could take pictures with their phones and share them with friends, which was definitely more convenient and it made photos more social.
By this time, taking pictures was much faster, affordable and easier. But today, there is no exact definition of the massive advancement that has taken place in photography.
Photo quality is much better than anyone would have ever imagined during the early days. Most cameras have a resolution of 1080p for taking videos and pictures. You can also take high-quality images with your phone ranging from 12mp to 108mp.
In addition, when buying a phone, the average person will opt for camera quality rather than storage space.
One can take better pictures for activities such as a family vacation, travel, food, business, clothes, shoes, houses, books, skincare products, windows – you name it!
Photography is perhaps one of the top ways to promote your business. Taking pictures of what your business entails and showcasing your company atmoshphere can grab the attention of potential clients within a second.
Here is why you should focus on photography as a powerful marketing tool.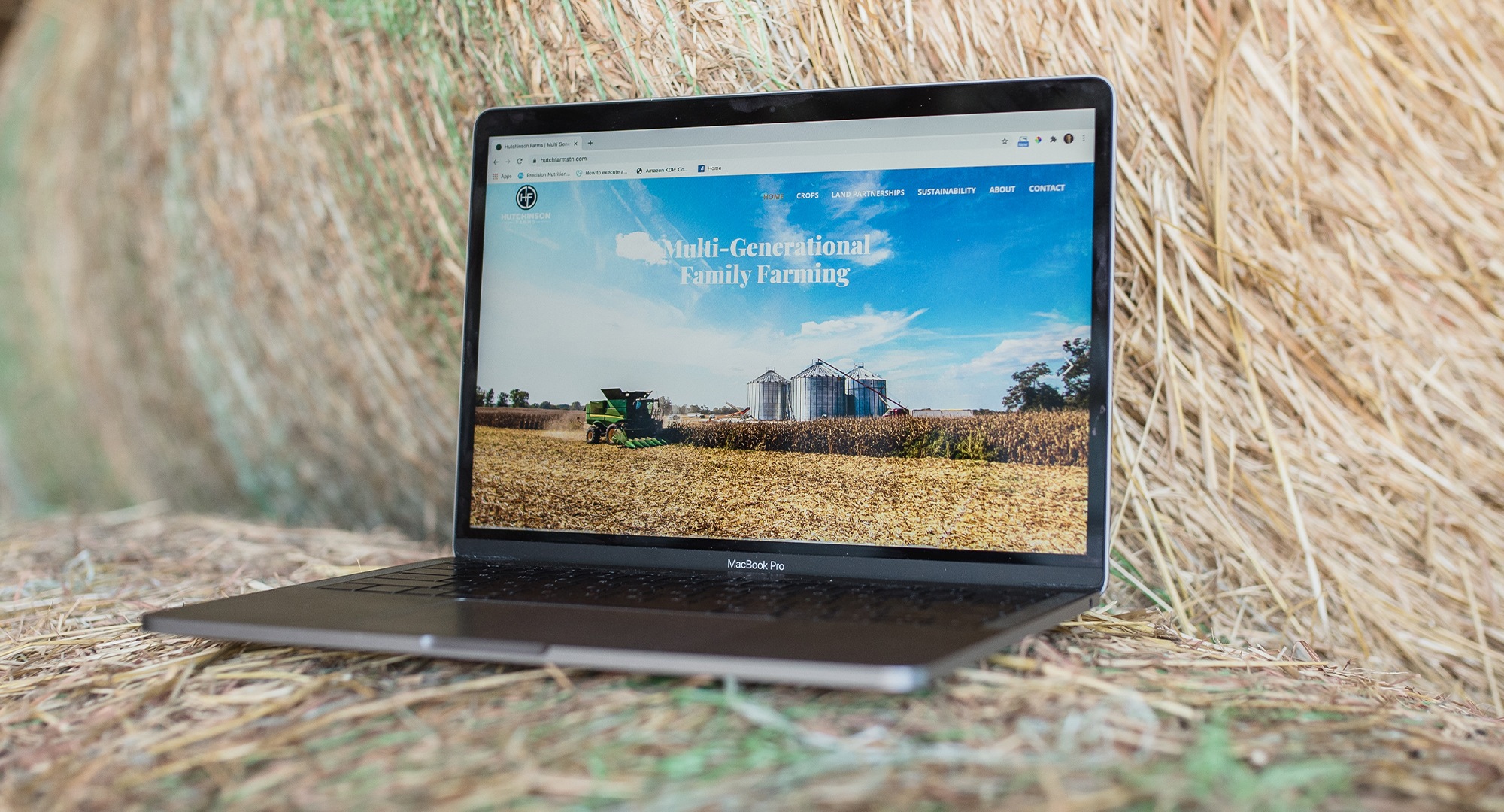 Why Good Photography is Important for a Website
Your website is one of the central places where you should prioritize photography. It is a vehicle that offers all of the information about your company to your audience.
Photography is essential for your website for a few different reasons.
Provides an SEO Boost
Good photography can build or break your website. A well-crafted photo will grab readers' attention, and the more they visit your website, the higher your business will rank on search engines. In addition, including images within your web pages is key. So, if you want to practice proper SEO, you must invest in good photography for your website at all times.
Builds Consumer Confidence
Another reason why good photography is vital for your website is it can build confidence and trust.
Your customers and website users want to connect with you before they even interact personally. They will only trust and want to associate with your business if the website triggers honesty and authenticity.
Therefore, be authentic as possible by taking high-quality pictures to set a tone for the real picture of your business. By doing this, you will gain the confidence and trust of your customers and maintain loyalty in the long run.
May be used as a communication tool
Good photography is excellent for your website as it is perhaps one of the best ways to communicate. Visual content marketing can help you communicate with your audience by using a few graphics or images.
Leads to Business Growth
Excellent photography on your website can dramatically grow your business. High-quality images portray your business's relevancy, which can attract people and lead to more sales, thus business growth.
For instance, if you own a restaurant, taking good pictures can translate to more customers as people may visit your location after seeing an image on social media.
How to Use Photography within:
In this digital age, good photography is a must for all businesses on their social platforms which range from Instagram, Twitter, Facebook, Snapchat, and many others.
People have a short attention span of fewer than 10 seconds. Pictures are the ticket to capture people's attention within that short period.
On various social platforms, you can use photography to help your audience recall what you are trying to communicate. In turn, your business can also use photography to build your identity across your social platforms.
If you are looking for an easy way to keep your viewers interested in your social presence, be sure to take and post a variety of high-quality images of your business.
Email Marketing
High-quality images can also speak to your customers through email marketing. Research shows email marketing remains to still be the best way for businesses to interact with existing customers and reach new prospects at the same time.
Of course, there is always room for improvement with any marketing technique. If you are primarily concerned with email marketing, there are tons of ways to improve.
For instance, you should make sure all your emails are mobile-friendly, custom-designed to suit the needs of your target audience, and with a clear call to action. And all this is possible by incorporating images.
You can use photography within your email marketing to personalize your emails. Images on your emails will encourage your customers to open the emails, and they will interact with your message with the help of pictures.
You can also include product images for your customers to have a clear clue of what you are selling.
Lastly, you should provide a call to action below the pictures to prompt your customers to click on links or call for service or to purchase.
Print Collateral
Print collateral is a form of communication a business can use to promote and support its products, services, and sales. It is also one of the best ways to communicate to your customers instantly about everything they should know about your business.
Investing in print collateral can foster excellent brand awareness and demonstrate your uniqueness to your customers. But, again, you can only achieve this by taking high-quality images on the front end of the design process.
There are many types of print collateral in which to include high-resolution photos. They include business cards, brochures, postcards, gift certificates, posters, door hangers, banners, catalogs, and envelopes to name a few.
If you want to advertise your business using print collateral, ensure that you capture quality images that will get people's attention.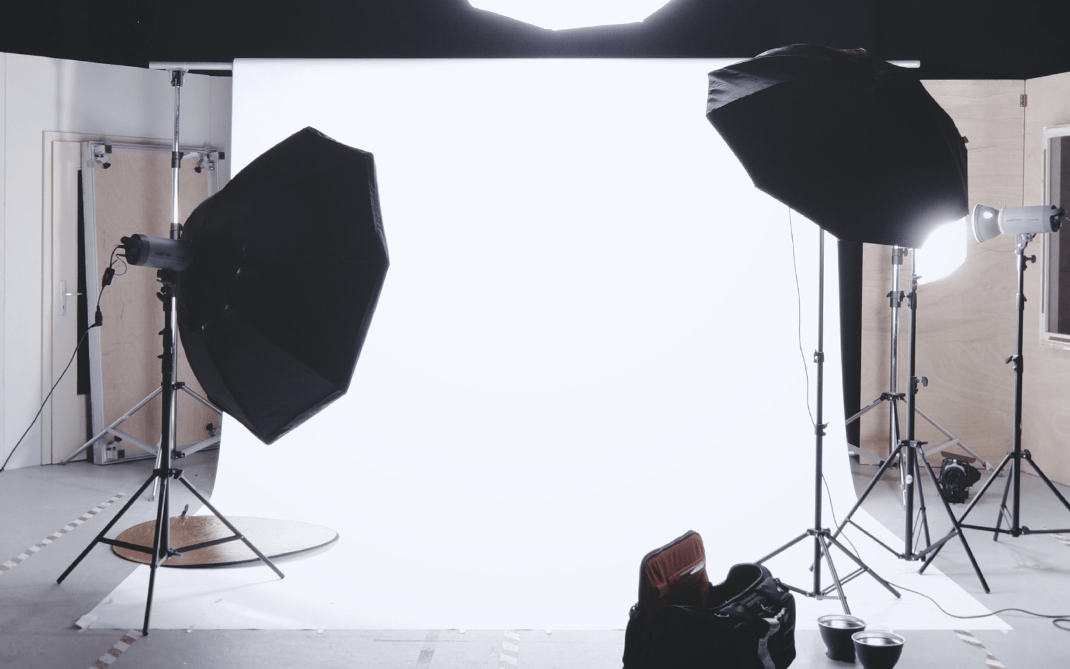 What Makes a Good Photo?
Photography isn't something you can wake up one day and decide to indulge in. While technology had advanced, everyone can't take great photos. It is a form of art and visual design that requires much skill and experience.
So what makes a photo a good photo?
Emotional appeal
Good photos display different types of emotions that can recall your viewer's attention. For example, they can play upon someone crying, smiling, laughing, surprised, worried, tired, and other emotional states. If you capture an image that displays genuine emotions, then you will have a good photo. 
Composition
Image composition includes the rule of thirds and symmetry. Other aspects include framing, depth of field, leading lines, and more. To take a perfect shot, you need to adhere to the standards.
Storytelling
Another fantastic quality of a good photo is that it must tell a story.
If you are selling products that will have a significant impact on customers, be sure to capture them in a way that they will tell a unique story.
Attention to Detail
Taking images that capture detail can be enough to have your customers pause for a minute and observe closely. Likewise, shooting details in a product or service you offer is enough to get the reaction you hope for from your customers. Therefore, ensure you take photos with unique details to promote your business. 
Color and Lighting
Also, do not forget good photos have just the right amount of lighting and color. The right amount of lighting can bring your image to life, making them stand out from others. Most people prefer natural lighting, but since you cannot control it, you will have to use artificial lighting during many scenarios.
This is light you can manipulate until you get the right amount of exposure. You can use camera lighting, flash, and others.
Good photography is a major aspect of the marketing world and it can influence the kind of action your customers will take. Therefore, ensure that you invest in it to create the best images to take your business to the next level.