21 Dec

Productivity hacks for small businesses

At Adams + Swann, we strive for organization and efficiency.
In turn, some of us are very organized, like Olivia, while others of us get bogged down with a cluttered desktop, like Pete.
With that in mind, things can generally slow down a bit at the end of the year in many businesses so it is a great time to organized and prepare for the new year. By organizing your technology and processes, you can focus on running your business more effectively.
Update Your Security
Security on your computer, phone, and devices is critical for your business and personal wellbeing. And now is a good time to check for viruses, malware, and other malicious software on your electronics.
To start, check for updates on your computer or phone's operating system and update your website software. 
Data and financial theft are a clear threat to your business continuity so take care of it now. While you're at it, update your passwords on your email, online banking, and other logins that could be an identity or financial weak spot.
Best Antivirus Software for 2021
Organize Your Workspace
As an advertising and marketing agency, we handle large files every day.
Without proper maintenance, these files can stack up and bog down our computer systems.
Therefore, now is the time to organize your files and folders before the new year and delete any old or large files you may have forgotten. We use a great tool called Clean My Mac that deletes old files and frees up memory to make our systems run more efficiently.
While you're at it, take time to organize physical files, throw out useless stuff, recycle old papers, and get your office or workspace organized as well.
How to clean up disk space in Windows
How to clean up disk space in Mac OS with Clean My Mac
Set up Folders in Your Email
Whether you use Gmail for Business or Microsoft Outlook, email management can be a serious time saver. We like to keep old emails in case they will be in need by clients in the future, but thousands of emails can really make it hard to keep your day-to-day organization on track. If this is the case, you can set up folders for each of your customers, clients, or regular contacts.
Or maybe you decide to organize by project or vendor. It is up to you, but keeping your email organized is very helpful to your overall productivity.
While we are talking about email, if you are still using a Gmail, Yahoo, or heaven forbid an AOL email for your business communication, then it may be time for a domain-specific email.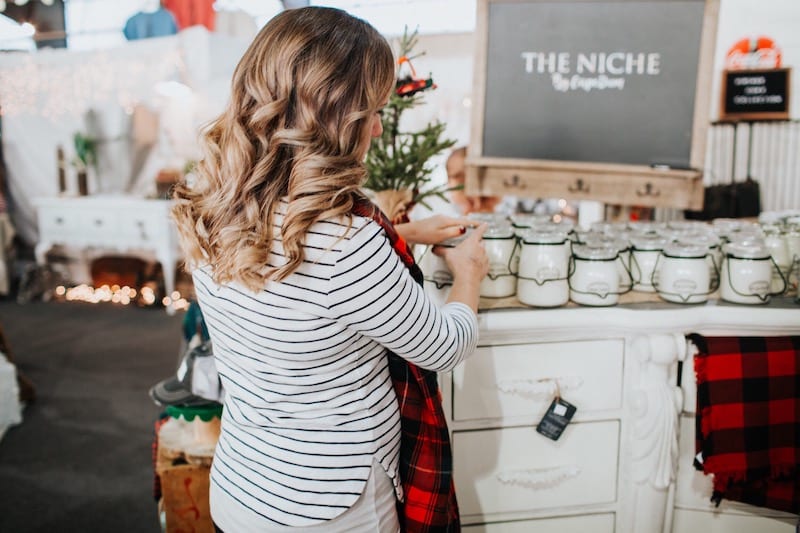 Invest in Cloud Storage
Most companies, even large ones, use cloud storage instead of local servers. Depending on your business, you may choose to go with a popular service like Dropbox or get very detailed with a virtual server on Amazon AWS.
Increase employee productivity by implementing a cloud storage system that everyone can access at any time wherever they are. With many employees working remotely, a cloud storage system can save your company serious time.
Best Cloud Storage Options for Small Business
Delegate Tasks to Professionals
Small business owners and managers have to be a jack of all trades at times.
Unfortunately, the long-term consequences of doing everything all the time can lead to a lack of productivity and burnout.
Are you spending needless time trying to improve your social media or Google rankings? Maybe you tried to build a new website to save money and it is still not finished after several months of trying.
Adams + Swann can help you focus on what you do best. We can handle your brand, advertising, digital marketing, and web development.
Additionally, we have a strong network of clients and colleagues that work with small businesses. If you need a referral for accounting, health insurance, HVAC, plumbing, business insurance, banking, HR, IT management, or financial planning, we would love to refer you to one of our trusted clients or vendors.