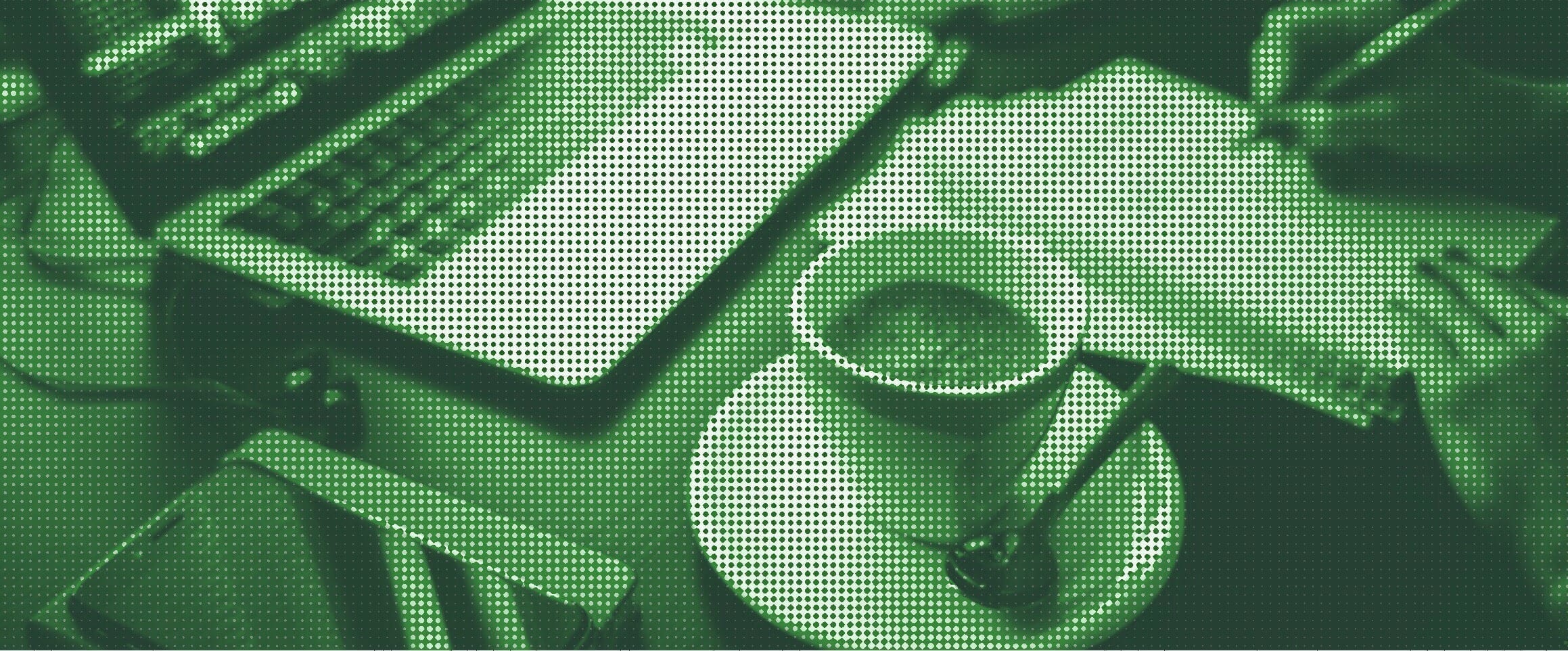 17 Jan

Reasons to embrace digital marketing for business

For many small to medium size businesses, running your day-to-day operations and taking care of your customers is what you do best, but your business should continue to grow and attract new customers in order to grow revenue. Many times there can be a lack of online visibility, inconsistent marketing strategies and insufficient time which can be road blocks that get in the way of building a solid online brand presence. With that in mind, many understand the nature of digital marketing but may not understand its benefits. Below, we've outlined four points of emphasis of why you should step in the digital marketing game if you are sitting on the sidelines.

Create online visibility for your brand

In today's digital marketing spectrum, nearly 50% of small business owners handle their digital marketing, but half of this number are unsure of their efforts and their effectiveness. If you are sitting on the sidelines of the Internet then you can be missing valuable prospects. By taking the first steps in digital marketing, you will begin to create online visibility and a long-term audience for your business.

Develop a content marketing strategy

What is content marketing? And should my business be doing it? The short answer – yes. From every email or Facebook post, content is all around you each day, and your content strategy should be the hub of your marketing efforts. Content marketing helps communicate your brand's message and strengthen the marketing goals you have established.

Establish a consistent brand experience

Does your presence on the web match the atmosphere of your business or the products or services you sell? If there is a disconnect within your online presence, then it may be time to tune-up your digital marketing strategy. A consistent experience is vital across all online platforms such as your business's website, social media page and marketing initiatives.

Create strong brand awareness

Digital marketing takes time and requires several impressions like many other forms of marketing, but implementing a uniform digital strategy will create strong brand awareness in the long run. Daily habits lead to success, and the same is true with digital marketing and time.

If you'd like to lean more about the digital marketing approach from Adams + Swann, contact us today for more information.