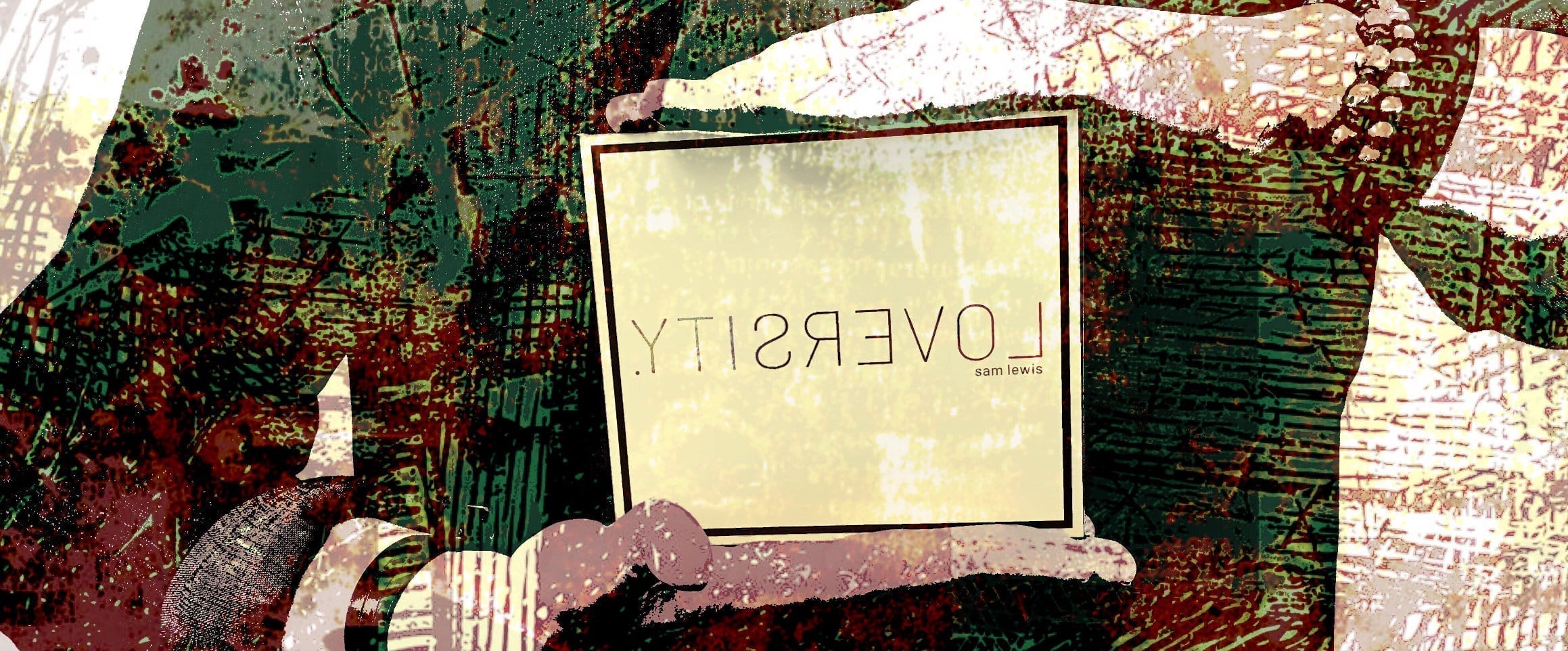 23 Apr

Swann blends mix of regional artists and more for Mixtape Monday

If you are in the Adams + Swann office for any amount of time, its safe to say there are always sound waves filling the air from Travis's office to the hallway.

For Mixtape Monday, Travis curated a track list that clocks in around one hour and begins and ends with songs that feature backup vocals from the talented, siren-eque Lucius.

Beginning with The Barr Brothers' "Defibrillation," the first quarter of the playlist also consists of an atmospheric cover of "Voices Carry" by Futurebirds.
I've been digging this cover of 'Voices Carry' from Futurebirds for some time. I love their sound. There is so much great music out right now and more on the way this year. Loversity from Sam Lewis is amazing, and I'm looking forward to new projects from Ray LaMontagne and Leon Bridges.
As the playlist builds, Bahamas and Nathaniel Rateliff provide some rising action for a soul serenade in the middle that feature the new Leon Bridge's cut "Bad Bad News" and Curtis Harding's "Need Your Love."
Next up, The Teskey Brothers provide a seamless segue into the latter portion of the playlist with "Forever You and Me."
Digging into the final stretch, the playlist still has a soulful ting to it but it comes in a different form. The new single from Ray LaMontagne doesn't disappoint at all and new tunes from Sam Lewis' new album Loversity are are always welcome as well.
Closing it out is a seven minute burner from Lukas Nelson and Promise of The Real. As previously mentioned, "Set Me Down On A Cloud" features Lucius on background vocals and provides an ideal outro for this batch of songs.