28 Aug

Why should you use Google My Business?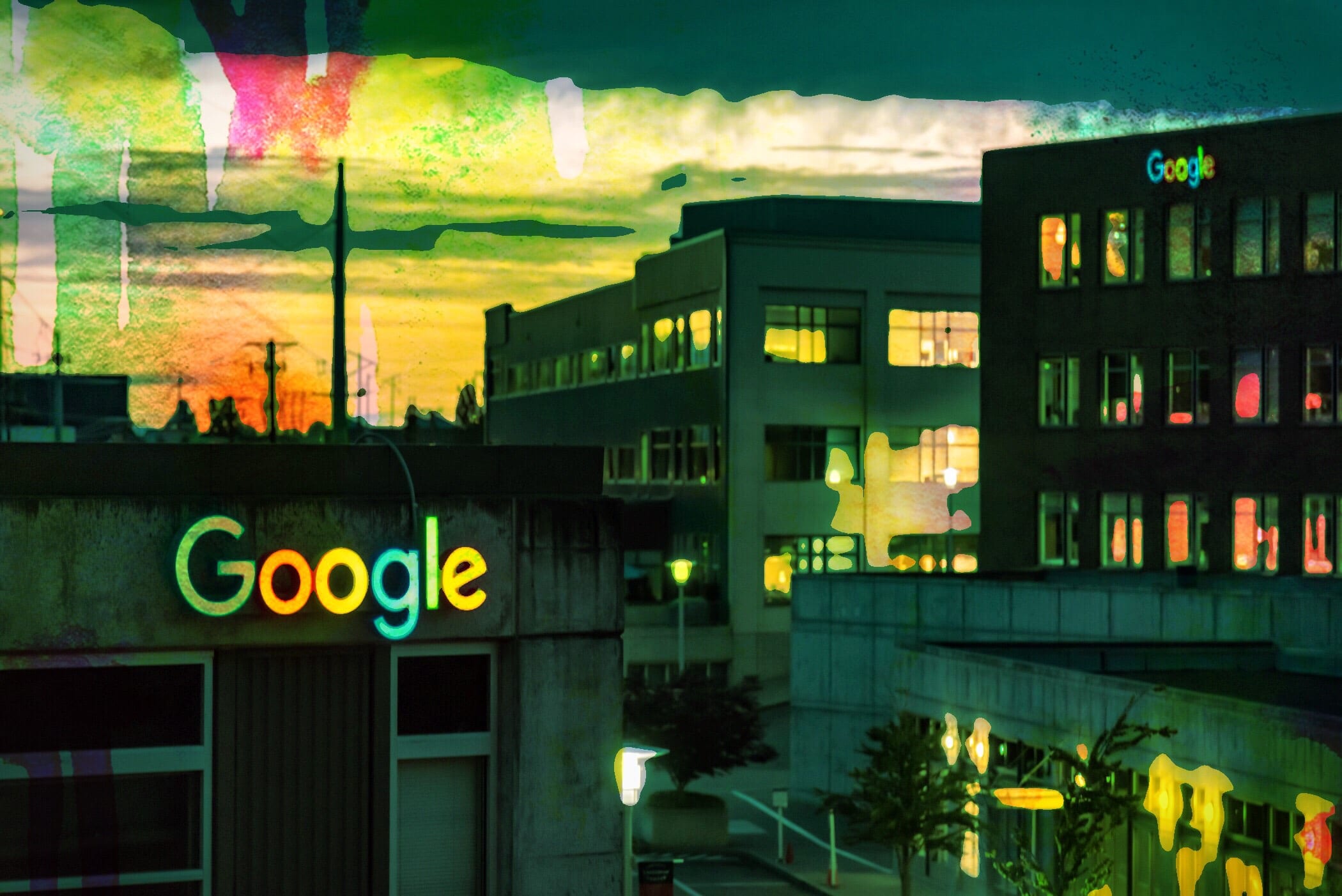 Why should you use Google My Business?
When it comes to local search, Google My Business is a resourceful tool that should be utilized within your digital marketing framework.
For local search, GMB is essential as its data can provide several details regarding local visibility and any changes to its standing on a regular basis.
In a recent Google My Business Insights Study from BrightLocal, there were several key findings.
The average business is found in 1,009 searches per month, with 84% of these coming from discovery searches

Regarding business categories, car dealerships receive the greatest number of calls and website visits, while hotels have more views on Search and Maps

For photos, local businesses have a median of 11 photos on Google My Business

Between Q4 2017 and Q4 2018, direct searches grew by 38%, while website clicks from GMB listings grew 29%
Within this study, the sample consisted of 45,000 anonymous local businesses. To break down a few of the key findings, the study expands on certain areas such as how customers search for your business, among others.
How do customers search for your business?
Comparing and contrasting direct search and discovery search, the study found that 84% are discovery search and the number is still growing. In simplest terms, a discovery search occurs when a customer searched for a product, category or offer.
In regard to industry searches, car dealerships and hotels were the top two within the direct category. Rounding out other top positions were restaurants, senior living and bars.
For discovery search, hotels were number one, followed by restaurants, car dealerships, repairs and bars.
What actions can they take?
Once a customer views your listing on Google My Business, they can take a few actions which include viewing your website, requesting directions, viewing reviews, calling your business or viewing photos. In most cases, an average business will receive about 59 actions per month, which are mostly visits to a website.
Insights provided show that phone calls are at their peak between 10 a.m. to noon on Monday through Friday, as 94% of calls occur between these days. These numbers reflect most businesses, but they will differ for businesses within dining, bar and other industries which operate on a different schedule.
As for photos, most businesses have 11 photos on their Google My Business profile. Photos are an important element as they give customers a look into your business, culture and values. So when selecting photos, take a consistent effort on switching photos and curating new images on a regular basis.
Use Google My Business to maximize local insights
It goes without saying, Google is a major player within local search. So if you're not using their products, then you may be sitting on the sidelines.
From photos and offers, Google is positioning Google My Business as one of it premier products and is always updating its features. With more features on the rise, Google My Business should be explored.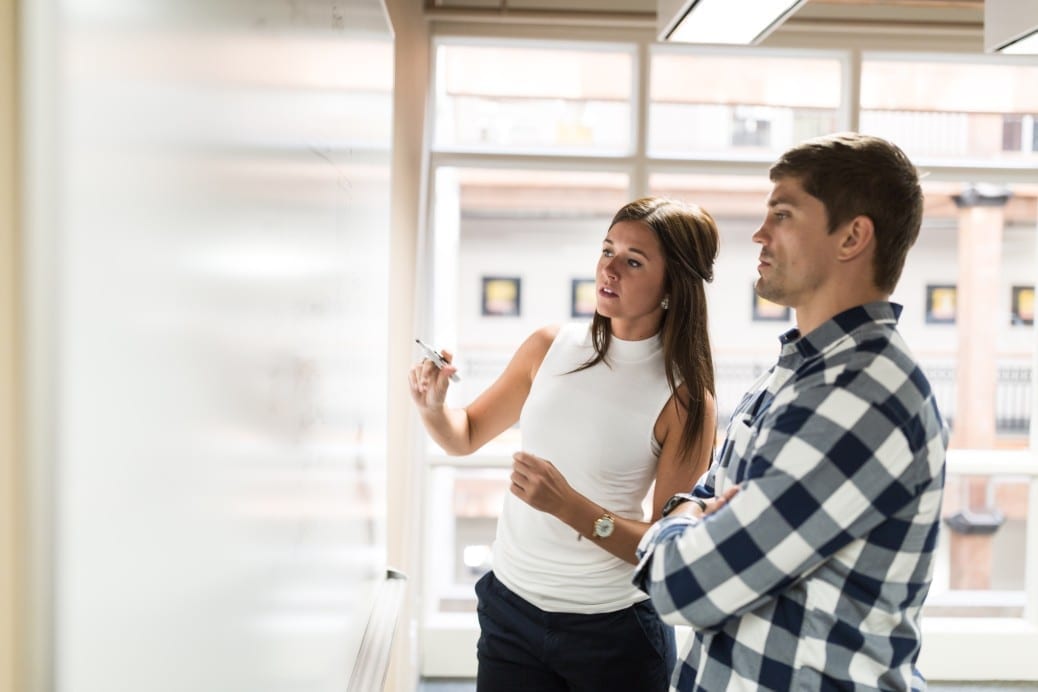 How to start using Google My Business
In a new article from WordStream, the basic steps on how to start using Google My Business were outlined along with the benefits of using the Google platform. Similar to the previous year, Google My Business remains a major player for local search and should be updated on a regular basis.
For local search rankings, GMB sends signals to Google which impacts local search results. In addition, with the majority of searches originating from discovery searches, you want to make sure your content and information is always up to date.
Within our Search Engine Optimization packages, Google My Business is a platform that we monitor and update.
Editor's note: This post was originally published in August 2019 and has been updated with new information in June 2020.