29 Jul

Why should your company embrace online reviews?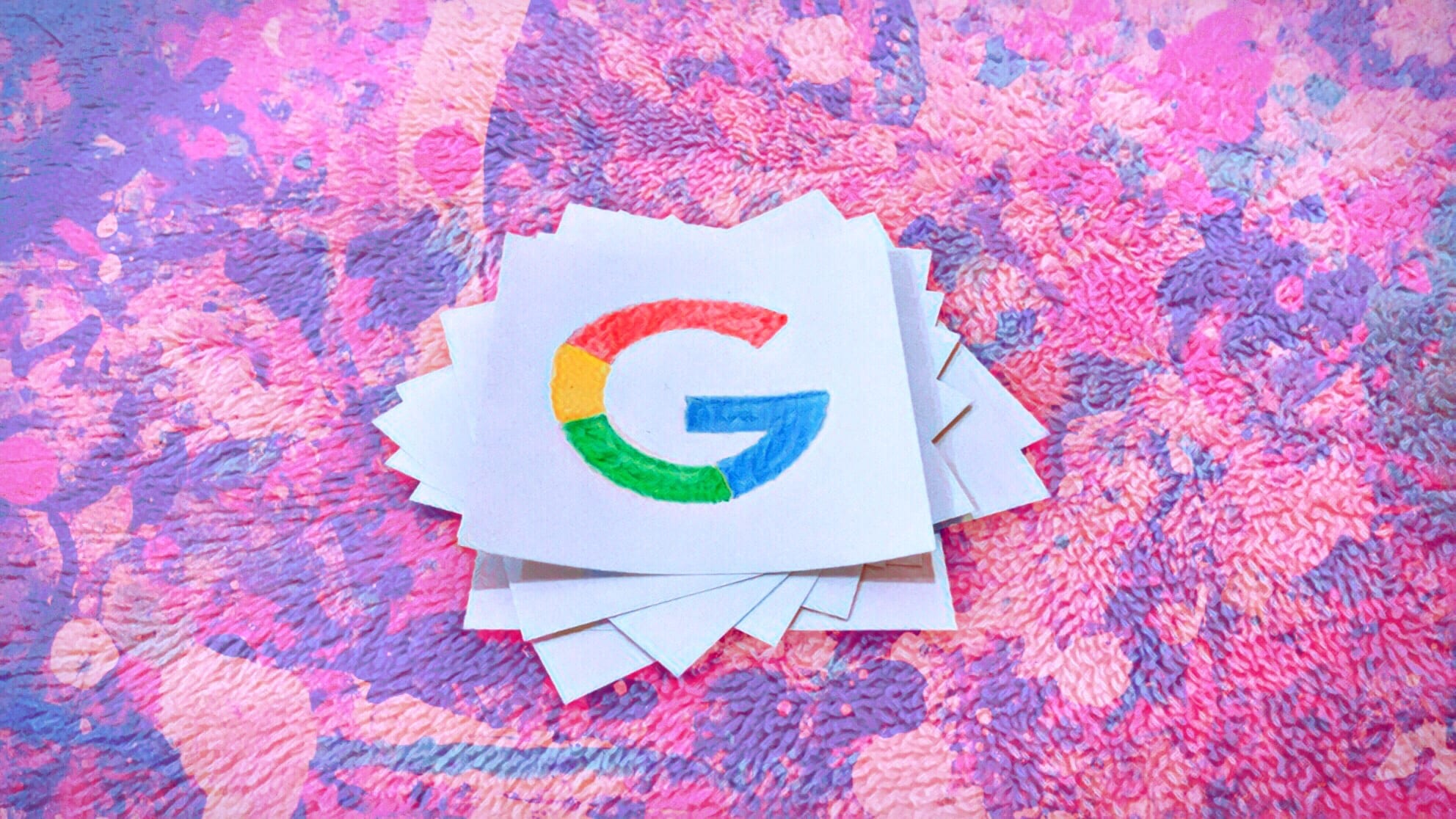 Why should your company embrace online reviews?
Online Reviews remain pivotal piece of digital marketing
In today's digital world, online reviews are an important piece of the puzzle. Online reviews not only build a reputation, but they are also an important tool for SEO success. Consequently, what people say about your business matters.
In turn, reviews on sites such as Google, Facebook and Yelp should be pursued and welcomed within your digital marketing strategy. As a business owner, you should always respond to reviews, ask for reviews and use positive reviews to showcase your benefits and advantages. 
When examining online reviews and their significance, it is of importance to consider the pros of embracing online reviews for your business.
Positive reviews help clickthroughs
In a recent local consumer review survey from BrightLocal, data suggest 50% of viewers visit a website after reading a positive review. This 2018 number is an increase form the 37% mark from the previous year, all the while signifying the importance of online reviews.
While there is always a battle for clicks, exploring all best practices should be a normal course of action.
Are negative reviews bad?
While no one wants to hear negative words associated with their business, it may happen at some point.
With that in mind, it is always a good idea to address the situation so potential clients or customers know you have responded and acted accordingly.
In the long run, one negative review isn't the end of the world if you have many positive reviews which outweigh it.
If your business receives a negative review, it can also be a moment to reflect on the situation. Many businesses can look at their processes and strengthen areas that may have caused the negative review such as client expectations, level of service or other items.
Online reviews have SEO significance
Ultimately, Moz cites reviews as an integral part of local search ranking factors for increased online visibility. This includes the frequency, number and quality of reviews. In turn, Google has also addressed the significance as it has stated "positive reviews from your customers will improve your business's visibility and increase the likelihood that a potential customer will visit your location." 
When searching for competitors, look at their number of reviews and see how you stand in comparison. Also, if you are leading in reviews within your local area, see what other attributes can strenghten your review quanitity, velocity and diversity.
What steps should you take to obtain reviews?
At the end of the day, buyers and business prospects do look at reviews. Positive reviews convey trust and other benefits for your business. If do not have a review strategy in place, follow these steps to begin the process:
Examine your market. To start, look at your current client base and develop the number of reviews you'd like to obtain over time. The number of reviews you have is important and it can vary depending on the type of business.
Select review sites. Reviews for multiple platforms are important, but you do not want to have reviews scattered across every website. Google and Facebook are key places to begin. From there, websites such as Yelp and those specific to your industry are good starting points as well. 
Develop a review process. Once you've selected a market and review sites, it is time to develop a review process. It is important to have all areas of your company on board when developing a review process. Understanding the importance and the tactics to receive reviews should be consistent across the board.
Put your reviews to work. After you start generating reviews regularly, make them part of your marketing efforts. Share them on your social profiles or in emails. On the other hand, online reviews do not always have to live in the digital world. It is of note to include positive reviews in sales collateral and other promotional tools also. 
No matter the type of business or business size, you should be utilizing online reviews. In the long run, they can build trust among current and potential prospects and their marketing relevance can be utilized among various channels. At the same time, reviews can have an effect on revenue.