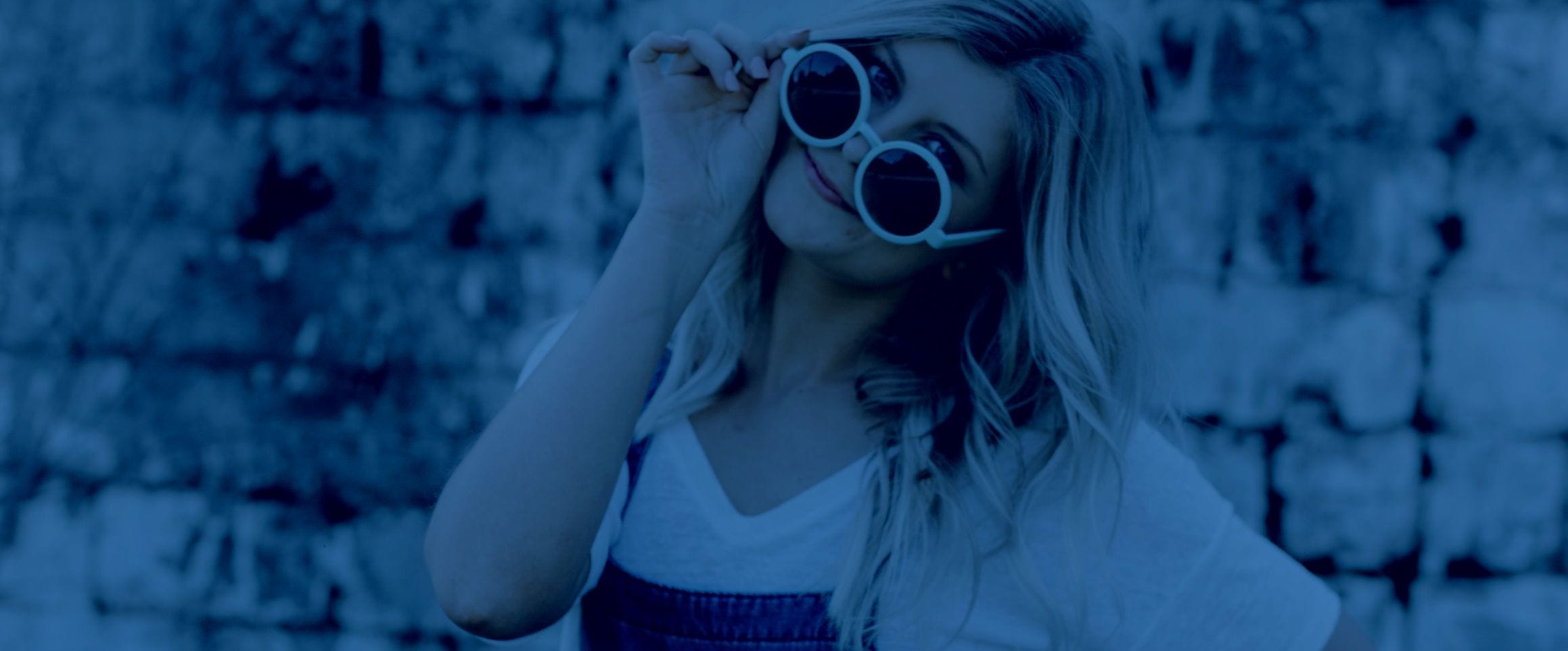 30 Apr

Wright includes mix of upbeat country and pop for Mixtape Monday

Communications Manager Olivia Wright's personality is one that is upbeat and lively and her playlist exemplifies her style perfectly.

Starting off, Wright gets things moving with Johnnyswim's "Summertime Romance" and she also includes The Chainsmoker's "Somebody."
This will give you the Monday feels! It's all about love.
Wright gives listeners a dose of pop in the middle with tracks from Demi Lovato and Calum Scott but segues into country with Thomas Rhett's "Unforgettable."
Closing out the playlist is Johnnyswim once again, but this track includes help from Nashville band Drew Holcomb & The Neighbors.